Helping people know Jesus, find purpose and experience true life.
We believe Jesus Christ gave His Church core purposes for us to pursue that are found in the Great Commandment (Matthew 22:37-39) and the Great Commission (Matthew 28:19-20).
As a church we are committed to be doing our best to pursue a lifestyle around these five purposes, having faith that as we do, we will live out a significant and impacting life that is pleasing to God.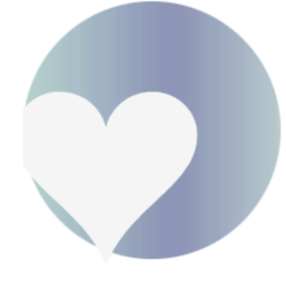 1.  We are committed to LOVING GOD and making Jesus the center of our lives.
Jesus said, I am the Way, the Truth and the Life.  No one comes to the Father except through Me. – John 14:6
We believe that we will find our destiny and impact the world as we pursue a loving relationship with Jesus and honor Him as King and Lord of our entire lives. This is our greatest surrender and act of worship we can offer to God.
2. We are committed to CONNECTING with other believers and doing life together.
The early church grew stronger as they worshipped together, and shared meals and prayers with one another with simplicity and gladness of hearts – Acts 2:46
We believe we will thrive better as Christians when we intentionally connect in healthy friendships and share our lives and faith journey with one another.
3. We are committed to SERVING OTHERS and living beyond ourselves.
Jesus said He came not to be served but to serve others and give His life as a ransom for many. – Mark 10:45
We believe that God designed each of us with gifts and abilities, and as we step out and use them to serve God and people, we will find the inner joy and significance that comes as we give of ourselves to help others.
4. We are committed to GROWING IN CHARACTER and becoming more like Jesus.
We all come to Jesus with broken hearts and broken lives. The good news is that God's love has supernatural power to heal our past and transform our lives as we trust Him and obey His Word. We believe God gives us His grace to help us to change as He calls us to grow to become more like Jesus (Titus 2:11-12).
5. We are committed to GOING and living out the mission by inviting others to know the hope we've found in Jesus Christ.
Jesus said in John 3:16 "For this is how God loved the world: He gave His one and only Son, so that everyone who believes in Him will not perish but have eternal life."
The world is full of people who need to find the hope of eternal life through a relationship with Jesus Christ. We believe the church has been sent to be messengers of God's love and hope to a broken, hurting, and lost world.